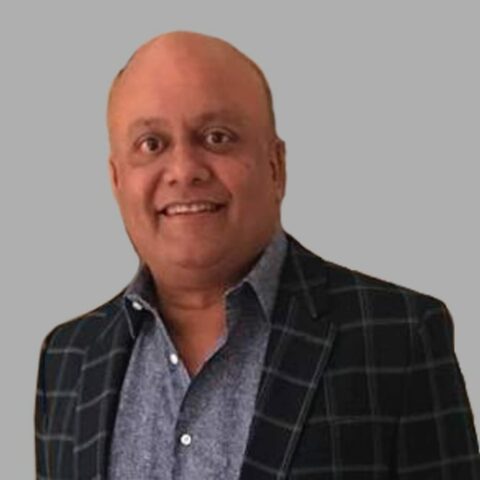 Tush is a Chartered Certified Accountant and has over twenty five years experience in practice.

Tush has a wealth of general business experience and his broad accounting background has helped him sharpen his commercial acumen that is needed to advise growing businesses.

His knowledge to consider all relevant issues for newly starting and growing businesses is perhaps his greatest asset.

Tush has a particular interest in tax planning for individuals and owner-managed businesses.

In his spare time, Tush likes to keep fit and active. He is also a seasoned golfer and enjoys skiing in the Swiss Alps.