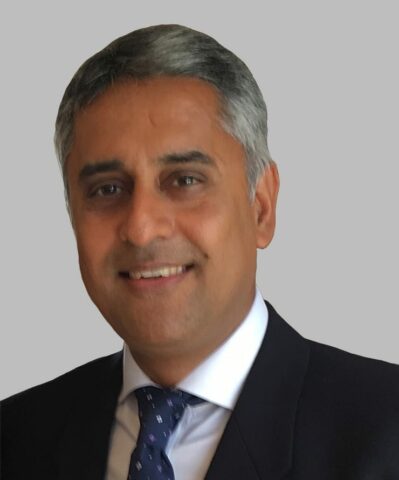 Sanjay is a Chartered Accountant and has been in practice for over twenty five years.
Sanjay provides a complete all-round service covering accounts, taxation and audit. For his clients, he is their first point of contact for all their commercial and financial needs.
His clients range from individuals to audits and these include:
Artists and businesses in the media and the entertainment sector;
Interior designer businesses;
Digital photography and software supplier companies;
Family businesses
Sanjay works with a team of professionals who can give his clients a straightforward pragmatic advice about taxation issues, legal matters, mortgages, pensions and investments.
Sanjay enjoys a balance between work and the pleasures of family life which includes watching football (Arsenal).